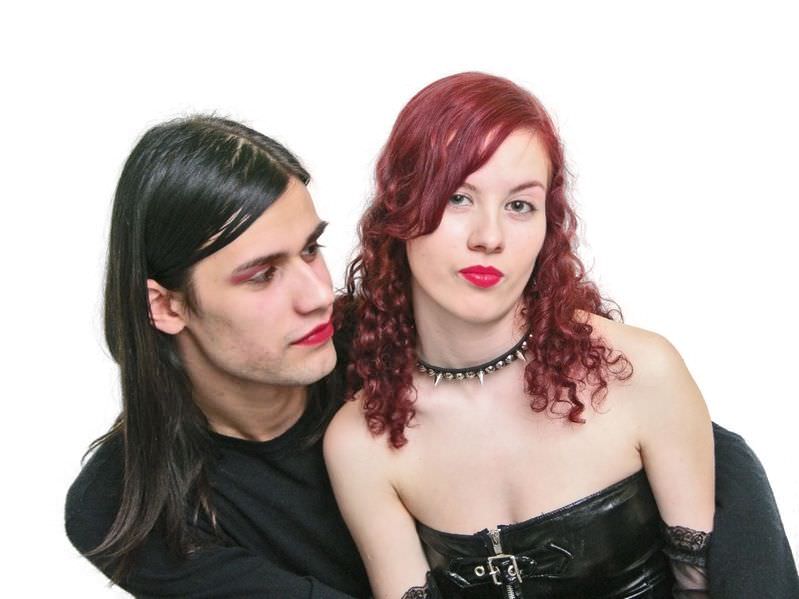 Welcome to Metalhead Dating and Lifestyle Blog!
Led Zeppelin? Sure. Black Sabbath, Deep Purple? Of course. Bathory, Megadeth, Sepultura? Okay, we'll stop now. It's pretty obvious we're all into heavy metal music around here. We're into everything from the classic heavy metal like pioneers from late '60-es to nu metal like Korn. Heavy metal is amazing, and it survived decades by incorporating other elements, absorbing the genres and keeping its hand on the pulse of zeitgeist. But it's not so easy to date when you're a metalhead, right? Some people might think you're weird, others find your taste in music appalling; some might just go "meh" and carry on. Lucky for you, sites like Metalhead Date are a good way to connect with other metalheads and get in touch with your people. But what happens when you get to your first date and need some ideas and directions?
Metalhead Dating and Lifestyle blog happens. Our blog is here to boost your dating with compatible partners. We're here to give you useful tips and tricks, advice and entertainment. On our blog you'll be able to read a lot, and we mean a lot of useful information. Like, what's the best way to set up a third date, or what might be a nice present after a few months of dating? Perhaps you want to get in shape and don't have the necessary time to work out? Not a problem: we'll have a few tips about home workouts or something you could do on your vacation. You need good ideas for unusual dates or you simply don't know what to order in a restaurant? We've got you covered. Metalhead Dating and Lifestyle blog is here to be your useful tool when it comes to dating other huge fans of any kind of metal! From the giants like Led Zeppelin to new arrivals like Asking Alexandria, we have something for everyone!